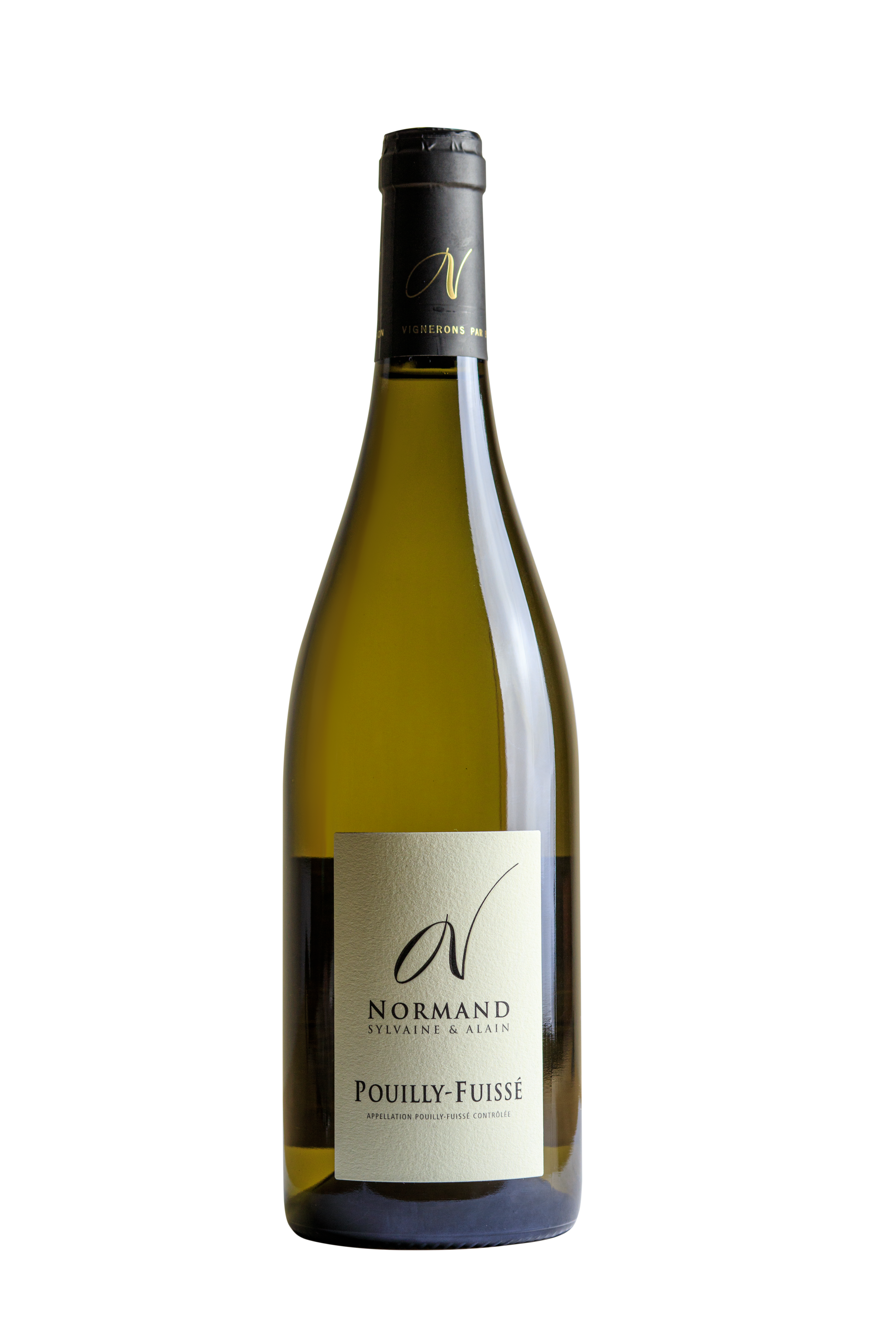 The colour ranges from pale gold to a deep gold with green highlights. Fine and complex on the nose,with light white fruit and flint-like mineral aromas. Gentle aromas evocative of honey and butter brioche then further enrich the bouquet. Well structured and well balanced on entry to the palate, withhints of coffee roasting. This wine is characterized by finesse and distinction.
Vintage: 2017
Wine Colour: White
Grape Varieties: Chardonnay
Range: Discovery
Ageing: 12 months
Special Features
Vines of 30 years age on average. Sustainable treatments used in the vineyard. 5 to 8 years bottleageing potential.
Situation
District: Solutré
Exposure: North/East
Type of Soil: Jurassic limestone-clay
Vinification
Pneumatic pressing of the entire harvest. Long fermentation with natural yeasts. Work on the lees.

Food & Serving Advice
Goes well with crustaceans such as prawns and lobsters, as well as cooked foie gras. It is also a good match with white meats, Bresse chicken and veal. With its powerful aromas, the wine can alsocomplement spicy and very fragrant exotic dishes. tajines. Serving temperature between 11°C – 13°C.

5 ans

12,5% Vol.

11-13 °C